Single Pair Ethernet System Alliance – Technology for the Future
The Single Pair Ethernet System Alliance is a worldwide association of leading technology companies. We want to implement and further develop the pioneering Single Pair Ethernet technology. Together and holistically.
One for all. All for one.
The Single Pair Ethernet System Alliance stands for the planning and future security of this new technology. The companies in the alliance contribute themselves and their experience. And they participate in the exchange of know-how between the different industries. Interesting for you?
Get to know us. How we think. Who is involved. And the people behind it.
This is how you make the future. Learn all about the Single-Pair-Ethernet-technology.
What you get out of becoming our member. And how you can become a member.
The Single Pair Ethernet System Alliance in numbers
Employees of the partner companies

Member Statement by Jörg Scheer
Single Pair Ethernet will establish as the network infrastructure for the Industrial IoT. This conviction is shared by all our members, including founding member Weidmüller.

Unstoppable into the future
Single Pair Ethernet is the technology of the future and will become unstoppable. We explain why here.

Multidrop-SPE-Technologie
The 15-page technical paper was written by members of the Single Pair Ethernet Alliance. It outlines multidrop SPE, providing a comprehensive explanation of the current status of the technology and its use cases.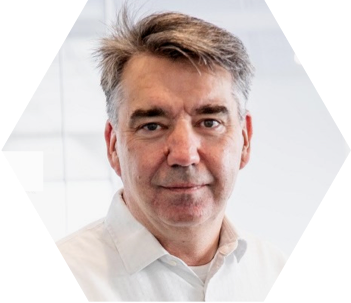 "For SPE systems, the normative process is currently underway but not yet completed. The statement spread by some manufacturers that the market has already agreed on a connector face is therefore false.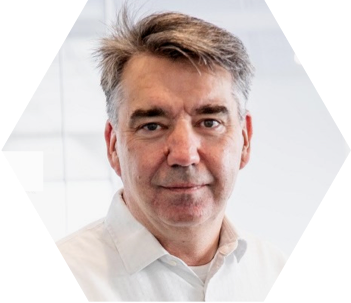 Simon Seereiner, Head of Product Management SAI & IE at Weidmüller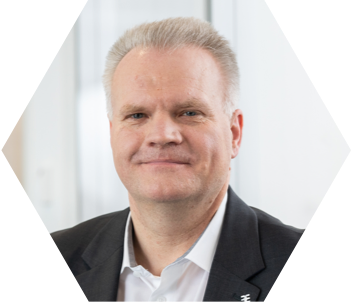 "For plant engineers, single pair Ethernet is a labor saver. Installation is simpler compared to four-pair Ethernet and allows a noticeable reduction in space and weight."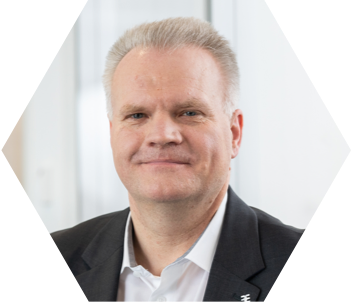 Jörg Scheer, Leader Division Device & Field Connectivity at Weidmüller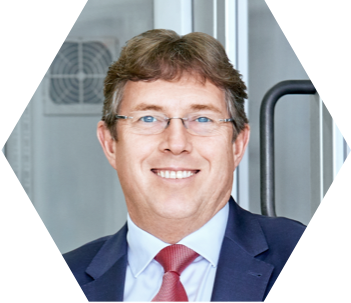 "Our cooperation in standardization creates security. Users around the world can build efficient network and cabling structures based on standardized interfaces, from the sensor through the control and enterprise levels to the cloud."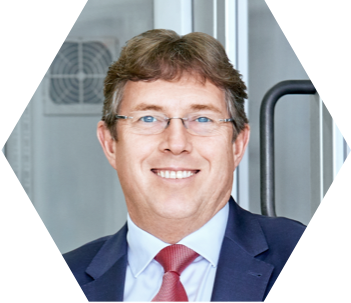 Torsten Janwlecke, President Business Area Device Connectors at Phoenix Contact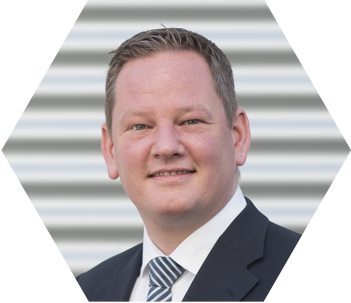 "Compact design, miniaturized dimensions, a significant reduction in weight and the ease of connection also make SPE technology interesting for automation technology, building cabling, railroad technology and many other applications."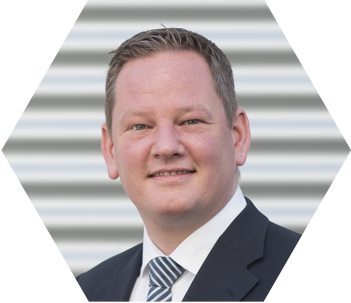 Florian Gärtner, Managing Director Telegärtner Karl Gärtner GmbH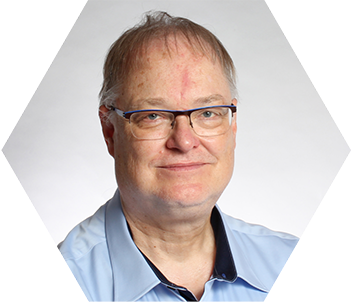 "Single Pair Ethernet opens up new fields of application for users in industrial networking: right down to the actuator and sensor level. The advantages lie in the standardized interface and the optimized structure of the SPE connection solutions."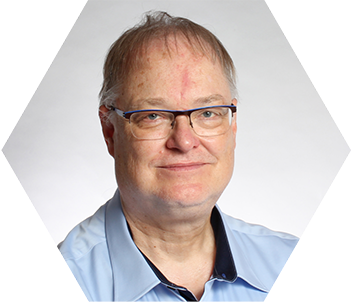 Folke Michelmann, Executive Vice President Business Area Medical & Industries at Rosenberger